About North State Acceptance, L.L.C.
North State Acceptance has been serving our customers since 1997.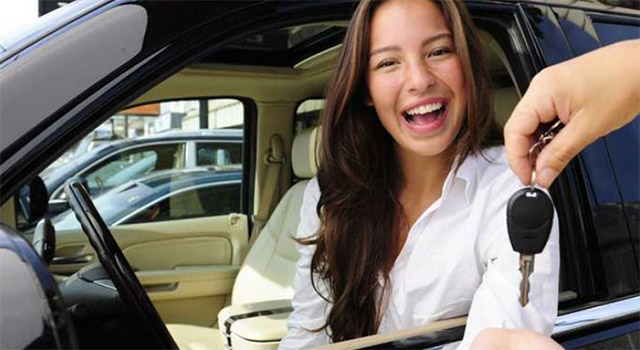 Over that time we have developed a philosophy of exceptional customer service. We believe in our customers and the communities we serve which is why we work hard to provide low-hassle auto and personal loans to everyone, regardless of their credit history.
We're primarily a specialty finance company that purchases and services retail installment sales contracts from automobile dealerships. We work directly with auto dealerships across seven states by offering our flexible and competitive financing plans to them.
We also offer personal loans to those people in our community who need money for emergencies, college, or anything else life throws their way. Our dedicated loan officers form relationships and listen to the needs of our customers in order to provide solutions that will best fit their individual situation.
Our Mission
Our commitment to our customers and our automobile dealer partners is to provide exceptional financial solutions while earning your trust through consistent, friendly, and professional service. We don't believe a credit score should determine one's next vehicle purchase or personal loan approval. We invite you to work with a lender where loan decisions are made by real people for real people.
Locations
We're growing! North State has 10 offices across four states in the Mid-Atlantic. Click on an office below for more information.
Bristol, TN
Charleston
Gastonia
Goldsboro
Greenville
Kernersville
Raleigh
Richmond
Smithfield
Wilmington